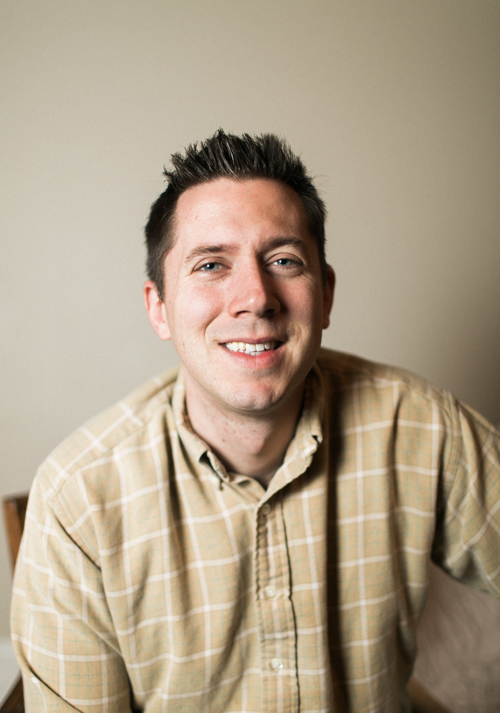 Thomas Clements is a Catholic High School Theology teacher in Atlanta, GA. He is a husband and the father of 3 wonderful children. He enjoys writing, playing music, speaking to teens, and sharing his story of how saying 'yes' to God changed everything for him. 
He writes for Integrated Catholic Life and Ignitum Today and also posts his writings on his personal blog. He recored his first album Road to Light in 2013 and you can check it out on iTunes. Thomas has played music for the Eucharistic Congress in Atlanta, for the youth at Georgia Tech and other youth groups. Thomas loves to share his gift of music and would love to play at your next event!
If you would like for Thomas to come speak or play music at your event, please contact Thomas.